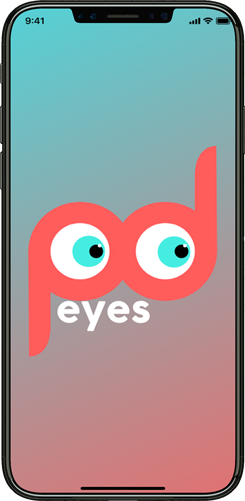 Keep your eyes on the prize.
PD EYES!
PD Eyes is an app to help users acquire great presentation skills to deliver effective and engaging presentations to a variety of audiences.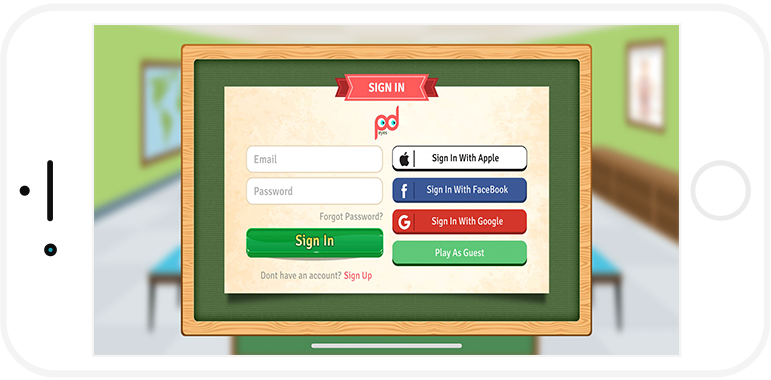 Login
Here you can do your normal login or you can use one of the standard options or as a guest.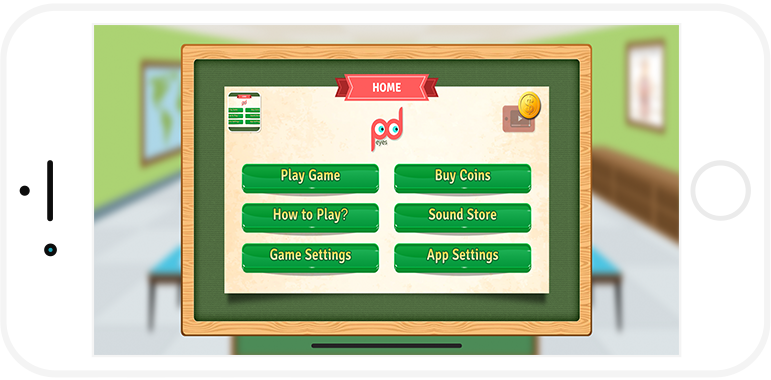 Easily Access Feature Options
Here you can easily get to the initial game setup for desired experience.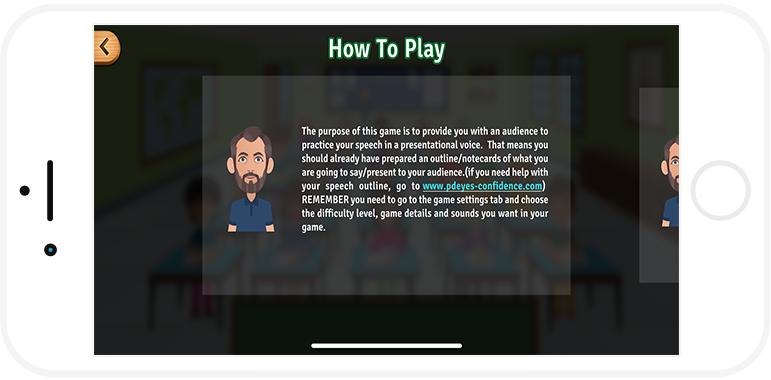 How to Play
Here you can see the brief info on how to play to enhance your game experience.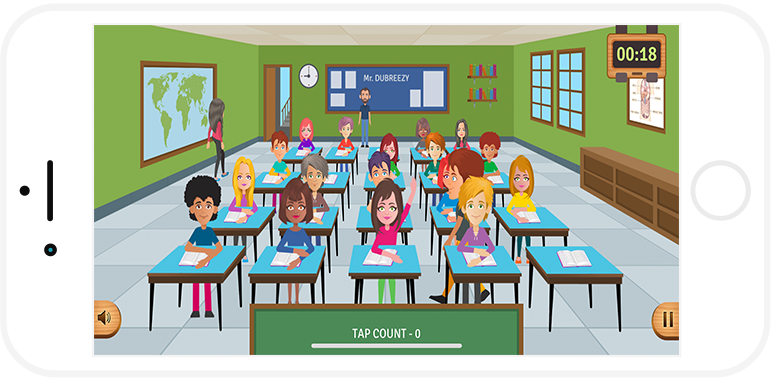 Game Audience
Here you can see the game environment to experience the audience's reactions to your play.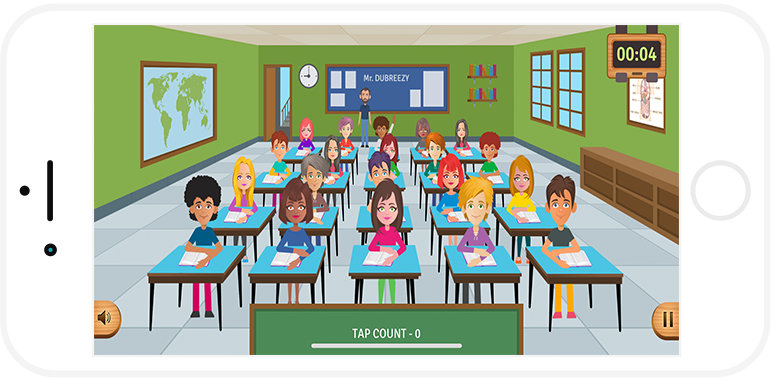 Audience Reactions
Build confidence in yourself and a belief that you can do this. You don't want to just read your speech and bore your audience. By using this APP you will develop the discipline to keep your eyes up and make visual connections with your audience.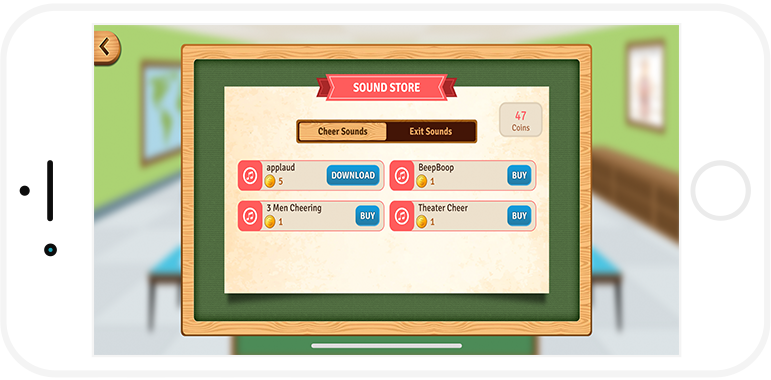 Sound Store
Here you can purchase the desired game sounds.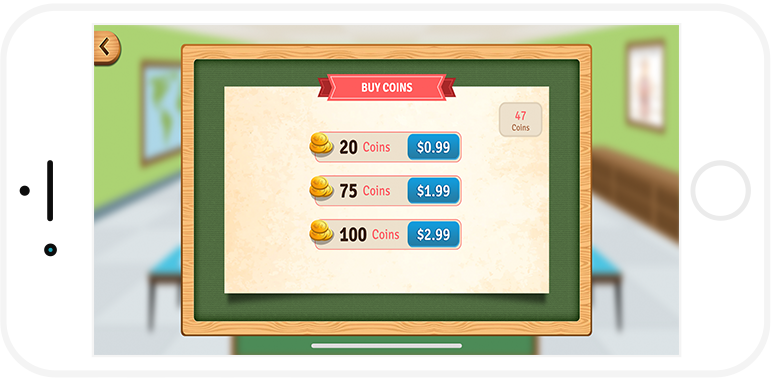 Purchase Coins
Here you have the option to purchase coins.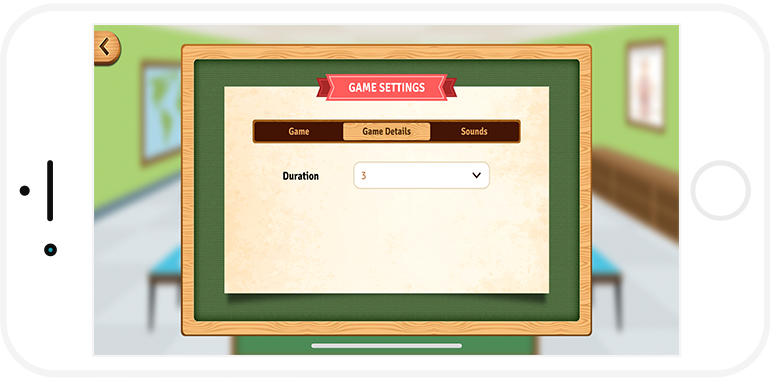 Game Duration
Easily change the duration of your game. Here the changes will help you with quicker articulation in your presentation.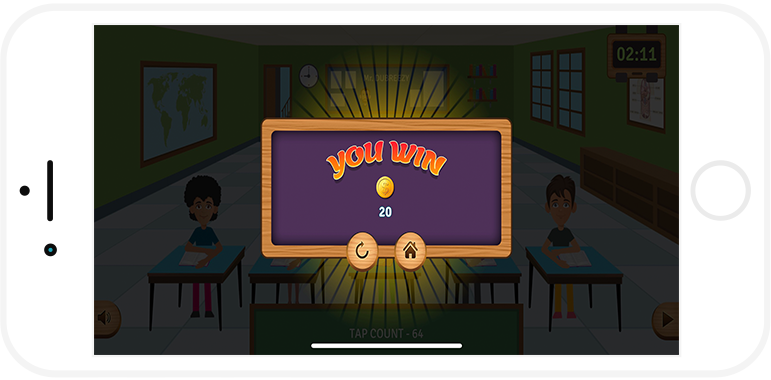 Winner
Join other users and become a winner in your next speaking engagements.
Access to Sounds Settings
Ability to Purchase Coins & More
Video Tour
KEEP YOUR EYES ON THE PRIZE.